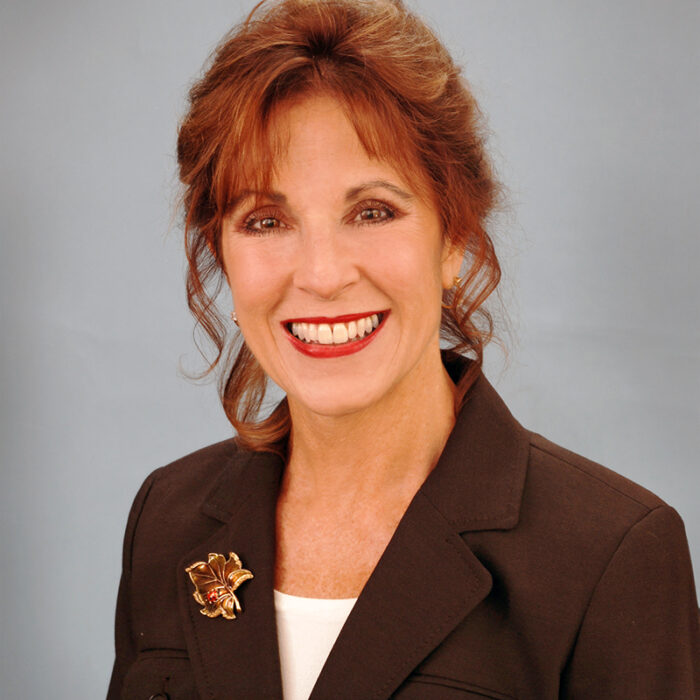 Connie L. Ingram
MA, MS, PhD, LMHC, NCC
Dr. Ingram's approach to counseling draws from a distinct range of psychological, behavioral, and spiritual perspectives, tailoring the counseling experience to meet the unique needs of each individual, family, group, or organization.
Dr. Ingram has a vast and successful history of working with unique populations such as the Department of Defense, hospitals, and financial organizations. Connie is known for her work in Palm Beach and Martin counties assisting with high-conflict couples who are tied up in the legal system. She has experience as a Reunification Counselor and Parenting Coordinator helping emotionally charged ex-spouses to learn to become effective co-parents. She works throughout the United States with groups, individuals and families who need to learn new ways of relating so they find confidence and fulfillment in their relationships.
Connie is an adjunct professor in business, psychology and leadership studies. She is a supreme court certified family mediator for the court system. Connie is certified to conduct juvenile competency evaluations as well as guardianship evaluations in Palm Beach, Martin, St. Lucie, Indian River, and Okeechobee Counties.
Dr. Ingram is certified in clinical supervision for undergraduate and graduate students as well as those seeking supervision to obtain professional licensure.
As our mission statement says, it is only by changing our minds that our lives are transformed which is why Dr. Ingram's approach is practical and skill based.
Brief, Solution Focused
CBT
DBT
Faith Based
Insight Oriented
ADD/ADHD
Agoraphobia
Anxiety/Panic
Career Planning
Depression
Eating Disorder
Parenting
Personality/Trait
Phobias
PTSD/Trauma
Relationships
Self Confidence & Self Esteem
Women's Issues
Adults
Older Adults
Pre-Teens
Teens
Couples
Families
Groups
Individuals
Family Reunification
Parenting Coordination
Dr. Connie L. Ingram In The News