Play Therapy isn't Just Play!
Play Therapy is defined by Association for Play Therapy (APT) as "the systematic use of a theoretical model to establish an interpersonal process wherein trained Play Therapists use the therapeutic powers of play to help clients prevent or resolve psychosocial difficulties and achieve optimal growth and development."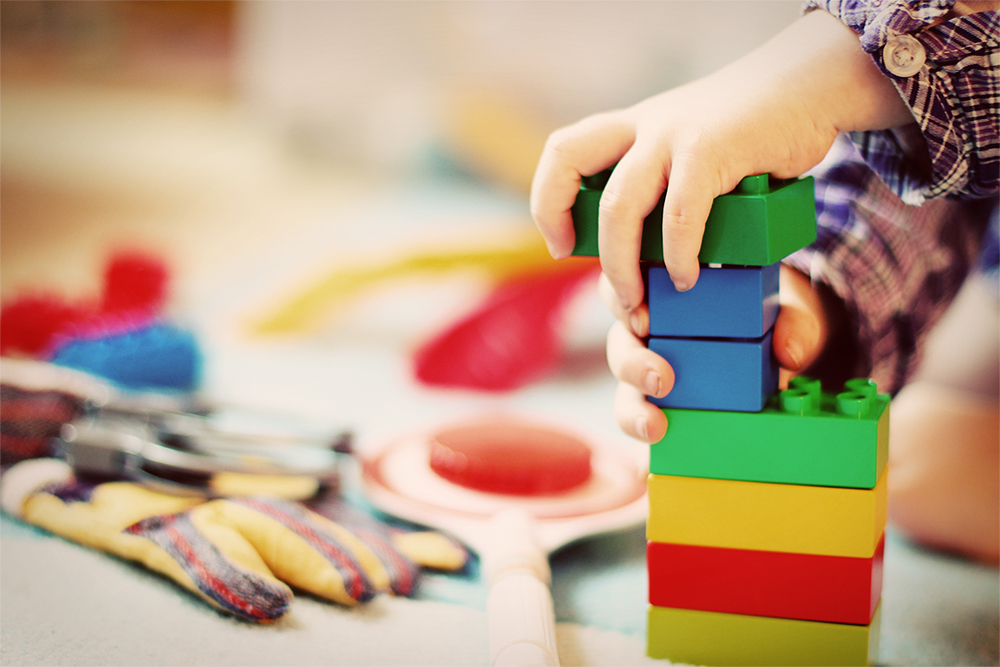 Play Therapy is not the same as regular, everyday play. While spontaneous play is a natural and essential part of the developmental process, Play Therapy is a systematic and therapeutic approach. Play Therapists have earned a graduate mental health degree and are licensed mental health professionals with extensive training, supervision, and education in Play Therapy. Play Therapy incorporates a growing number of evidence-based practices and techniques, and should only be utilized by specially trained mental health professionals.