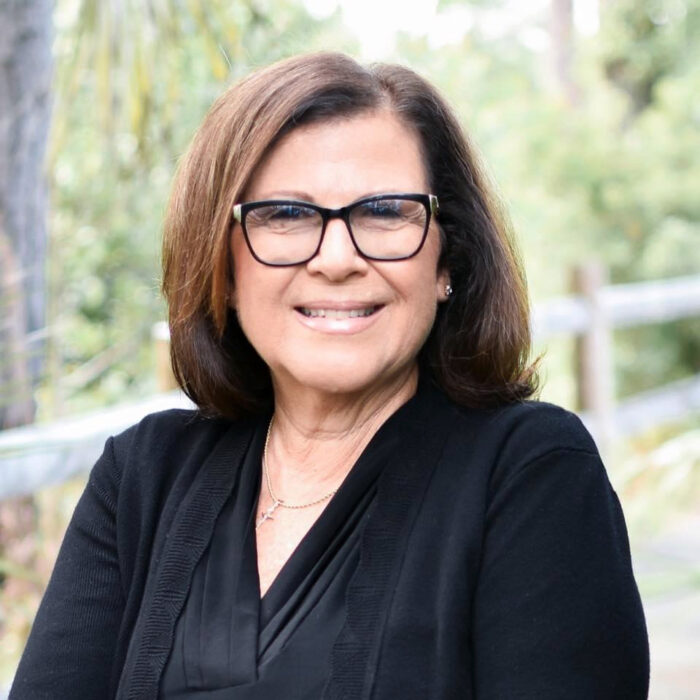 Nancy Woolley is a Licensed Mental Health Counselor who has been providing psychotherapeutic services since 2017.
Prior to joining Ingram & Associates full time, Nancy provided counseling part time and full-time case management to at-risk children and their families in the Juvenile First Offender Program at the Palm Beach County Sheriff's Office. It was her desire to make a difference in the lives of every family that she had an opportunity to work with. After 19+ years of service, she retired to transition into full time counseling.
Nancy's approach is person-centered and strengths-based utilizing best practices in Cognitive Behavioral, Dialectical Behavior, and Cognitive Processing Therapy. She specializes in adults who are experiencing trauma, life transitions, depression, anxiety, grief, and more. She also specializes in couples therapy using Integrative Behavioral and Conjoint Couples Therapy with a goal of restoring relationships through the concepts of empathy, compassion, and non-judgment. If one or both persons have experienced trauma, she utilizes a modality which helps the couple incorporate new beliefs about their experiences to promote healing individually and relationally.
Nancy strives to create a strong and trusting therapeutic relationship. She welcomes adults and couples of all ethnicities, genders, faiths, and diversity.
Nancy Woolley in The News
Cognitive Behavioral Therapy
Cognitive-Behavioral Conjoint Therapy
Cognitive Processing Therapy
Dialectical Behavioral Therapy
Faith Based
Integrative Behavioral Couple Therapy
Anger Management
Anxiety
Depression
Grief
Life Transitions
Self-Esteem
Self-Harm
PTSD/Trauma
Relationship Issues