Katie Ingram has worked in the mental health industry since 2007 and provided psychotherapy services in Florida since 2016. In addition to being a Licensed Mental Health Counselor and Qualified Supervisor, Katie is a Registered Play Therapist and uses play therapy with children ages 5 and older. She is a Guardian ad Litem in the 15th Circuit, Palm Beach County, and a Certified Emergency Responder and Public Safety Clinician.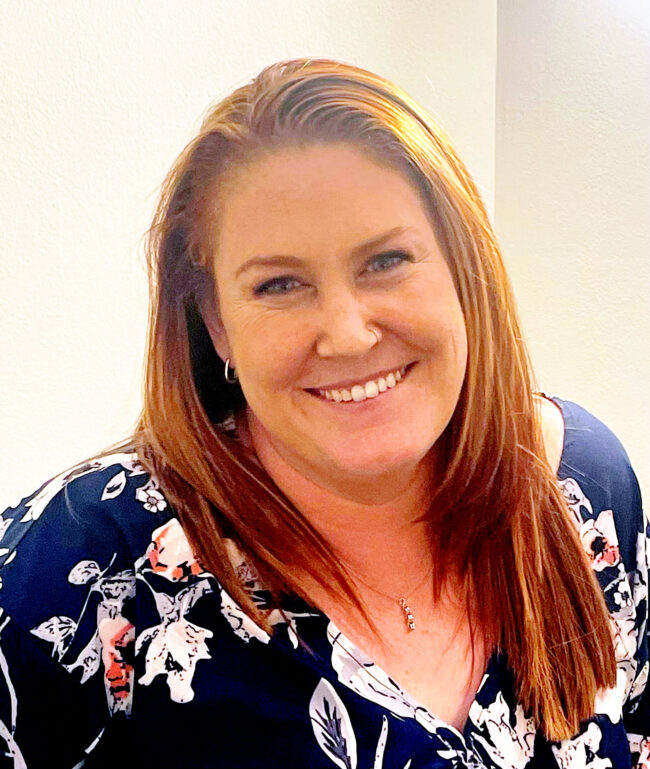 Molly May is a Licensed Mental Health Counselor and a Masters Certified Addiction Professional. She has been working in the field since 2011 and has a passion for helping teens and adults navigate life's complexities. She earned her Master's degree in Clinical and Counseling Psychology with a concentration in Child and Adolescent Therapy from Chestnut Hill College and is currently working on her PhD in Human Behavior from Capella University.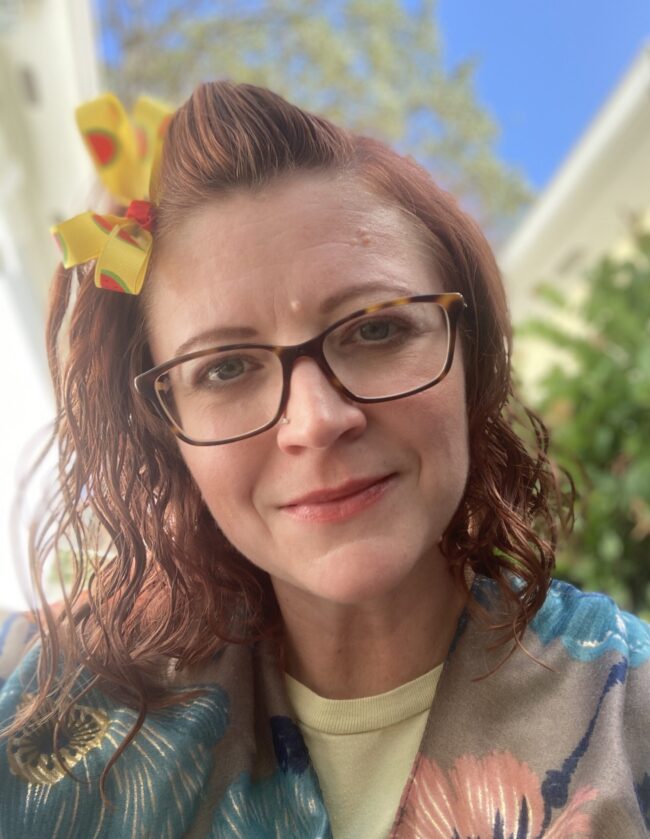 Stephani Wolfe is a Marriage and Family Coach. She has been providing services to children and families since 2013. Stephani brings several years of experience in early childhood and assessing educational settings. She has worked closely with families and students providing support and advocacy.
Sabrina Wilton is a Licensed Mental Health Counselor in the State of Florida and a Licensed Professional Counselor in the state of Pennsylvania. She is a Certified Clinical Trauma Professional with varied experience providing therapy in community mental health, substance abuse, work with veterans, and crisis intervention.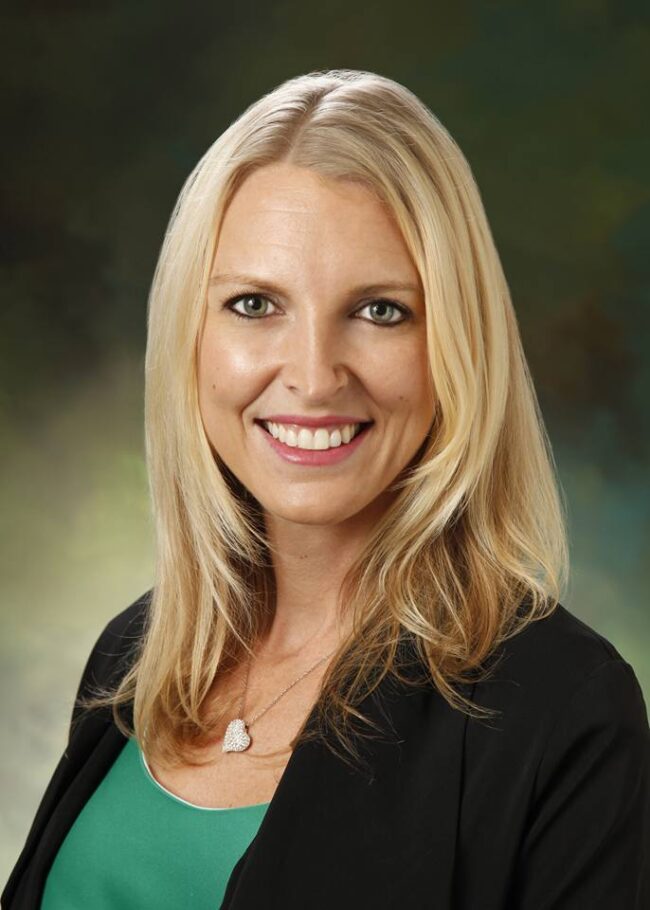 Ginny Sale is a Licensed Mental Health Counselor (LMHC) and EMDR trained therapist. She specializes in providing therapy for individuals seeking therapy for trauma/PTSD, substance abuse, grief/loss, OCD and anxiety and depression. She is also knowledgeable and experienced with assisting First Responders, Military Service men and women, and Military Veterans. She is understanding of the unique challenges they often face.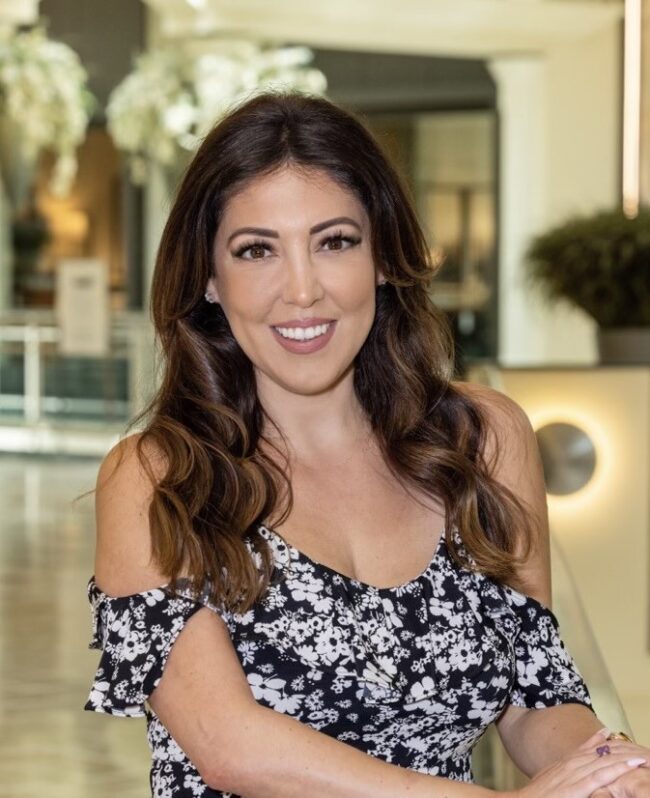 Lisa is a Licensed Mental Health Counselor who has been providing psychotherapeutic services to children, adults and families since 2010. Lisa uses an eclectic therapeutic counseling approach focused on empowering clients to overcome personal obstacles, achieve improvement in their symptoms, and increase their overall quality of life.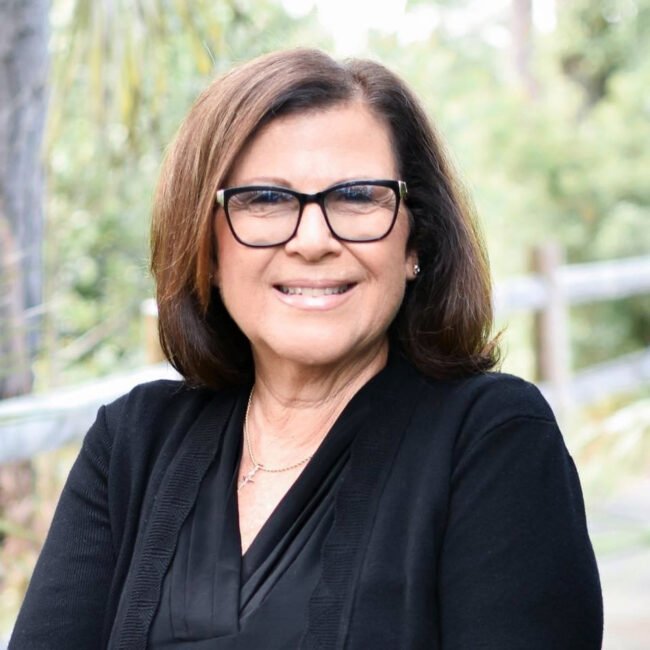 Nancy Woolley is a Licensed Mental Health Counselor who has been providing psychotherapeutic services since 2017. Prior to joining Ingram & Associates full time, Nancy provided case management to at risk children and their families in the Juvenile First Offender Program at the Palm Beach County Sheriff's Office. It was her desire to make a difference in the lives of each and every family that she had an opportunity to work with. After 19 years of service she retired to transition into full time counseling.